As I waited for the final touches to be completed on the upcoming next installment of  The San Juan Islands Mystery series , Roche Harbor Rogue, I revisited one of my first novels, The Irish Cowboy.
What started out to be just a quick update of the cover turned into a much longer stay as I ended up going through the entire novel, making corrections, a few changes, and in the end, getting to know an old friend all over again.
Sitting down with someone you haven't seen in a while can be an awkward affair. This was no different.
While the story is good (many a reader has called it excellent and it remains one of my all-time bestsellers and was featured in USA Today) I was first amused and then annoyed by the number of little errors I found myself fixing as I read through it for the first time in a very long time. Back when I started writing I did so more for myself than others and over the span of a few years cranked out one book after the other like a cocaine-fueled monkey suddenly let out of its cage.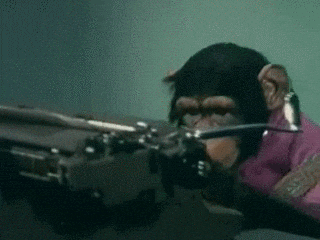 These days I get help with the editing, formatting, etc., and I tend to write at a much slower pace.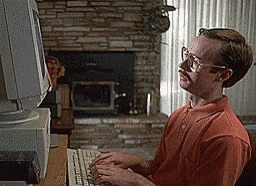 My writing is constantly evolving and The Irish Cowboy was an example of how I used to do things, but since this latest reworking it now more closely resembles the writer I am today—dialogue-driven plot with an emphasis on character development to draw the reader in while moving the conflict along.
The story itself, the foundation if you will, still held me close and reminded me of the mental and emotional place I was in when I first sat down to write it.
The anniversary of the death of the real Irish Cowboy was last month. I like to think he would have enjoyed the story. Who knows? Maybe, somehow, he did.
It's a good book, perhaps one of my best, now made (I hope) even better.
E-Book: HERE
Paperback: HERE
Audio: HERE
"The Irish Cowboy is a very well written story of one man's struggle with the choices and mistakes he made throughout his life during a time when men were measured by their honor, strength, Faith, and courage… when a man's word once given would never be changed his promise never broken.
As a small Oregon rancher myself with a love of Wild Horses you hit the nail on the head. Thank you for not being afraid to tell the story and in such a way that many people in all walks of life just might understand."  -Erika Plum / 5-star review
———————