I saw this number performed by the Stones live back in the late 90's during their fantastic Bridges to Babylon tour. It is a song that, if released by anyone other than a band so iconic as the Stones, would have been a much bigger hit than it was.
Last summer, the Stones played it live at what was likely the single greatest concert of 2016. For the first time ever, the Rolling Stones rolled into communist Cuba. 
The Castro boys never had a chance.
As you watch this, don't forget, Mick Jagger is a man approaching 73 years of age when this was filmed. He is blazing a rock and roll frontman legacy that is redefining what it is to live on, but never grow old, and God bless him for that…

And catch Keith Richards giving his fellow World War Two bombing survivor, Mick Jagger an approving look at the 3:45 mark. The legendary guitarist knows he is witnessing something remarkable in the ageless Jagger. Keith then glances over at Stones guitarist Ronnie Wood, (the kid in the band at the young age of 69) and cracks a flinty-eyed smile. He feels the band hitting its stride, that rare example when time and music become, for an all too brief moment, one and the same. Jagger then hands off the baton to Richards at 5:12 after which the "Human Riff" proceeds to shred a snarling, sinister solo that appears to say,
"We're the Rolling Stones. Yeah, we're gonna die someday, but it ain't gonna be tonight, you bastards!" And then Jagger and Richards engage in a musical exchange that has been ongoing for nearly 55 years, and it still sounds fresh, defiant, and fun.
It's only Rock and Roll, and I like it…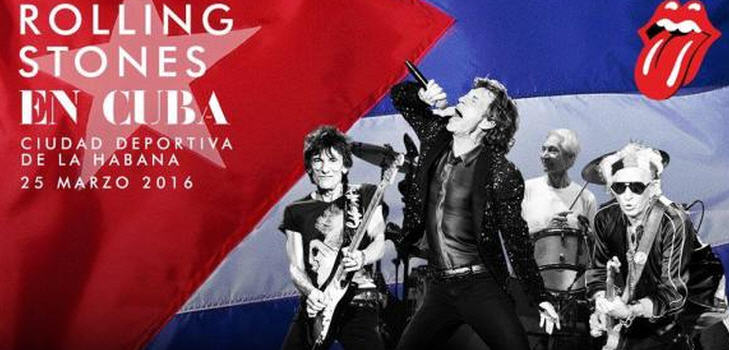 ——————–
D.W. Ulsterman is a bestselling author and socio-political commentator. (And a YUGE fan of the Rolling Stones.)
All of his novels are available for purchase in e-book and paperback:  HERE
You can also follow him on Facebook: HERE
And sign up for his free newsletter: HERE

dwulsterman.com
——————-