New research suggests the movie that makes you teary-eyed is the same movie that will have you reaching for the tissues and those oh-so-comforting empty calories…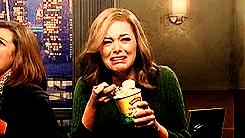 A new study by Cornell University found that had two test audiences watch two different films.
One group watched the tearjerker Love Story while the other group watched the romantic comedy Sweet Home Alabama.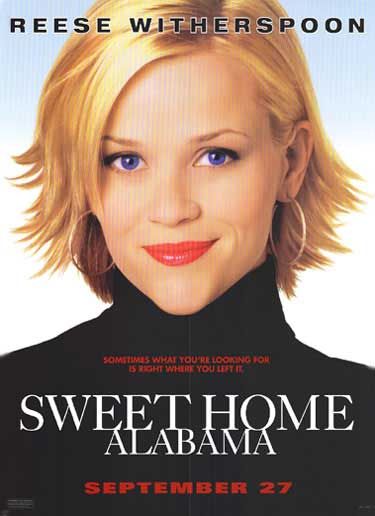 Apparently the chipper Reese Witherspoon left her audience satisfied without the need to feed while the Love Story audience ate approximately 28% more popcorn.
Another pair of test groups saw even more striking results. One group watched the comedy My Big Fat Greek Wedding (awesome little film by the way) while the other group was brought down emotionally by the quite somber Solaris.
The Big Fat Greek Wedding audience ate 55% LESS popcorn than the poor Solaris test group.
Researchers suggest the eating is one's subconscious effort to compensate for sadness.
Indeed…
Related article: HERE
_________________
 MAC IS BACK.
COMING MARCH 15th…
Get all of D.W. Ulsterman's books  HERE