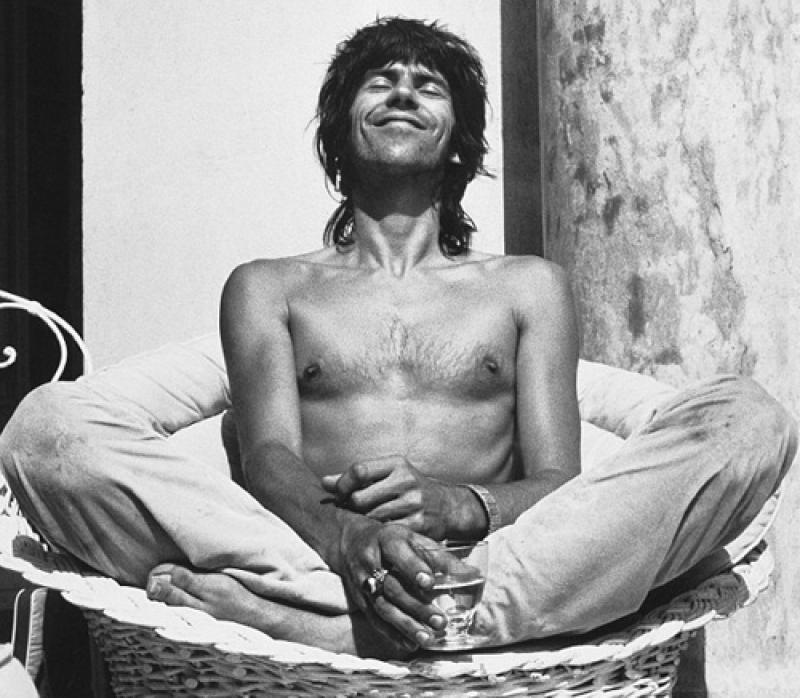 It is perhaps the single greatest rock and roll album of all time—a simpatico tryst of rhythm and blues, gospel, country, and even a hint of punk. Primarily recorded in the humidity-drenched basement of Keith Richards' expansive South of France villa rental, Nellcote, in the summer of 1971, Exile on Main Street would eventually become the epicenter of an already storied band's artistic peak.
Interestingly, it is an album that is nearly absent any of the stadium anthem type songs like Brown Sugar, Start Me Up, Wild Horses, and Satisfaction, that have long been synonymous with the Rolling Stones concert experience. Even more remarkable is the fact it wasn't a commercial success either—at least not at first. Fans were somewhat confused over the expanse of music genres the album represented and likely somewhat disgruntled over the lack of a clear radio-friendly single. (Tumbling Dice was to be that single but it was initially given a cool reception by listeners.)
As months turned to years, though, the album's stripped down yet hard-edged pace started to accumulate a far more receptive audience that grew to appreciate the genius of such gems as Torn and Frayed, Sweet Virginia, Happy, Loving Cup, and Shine a Light, among others.
I didn't come across the album until well into my college years. At first listen I was hooked by the first line from the first song, Rocks Off, nodding and grinning along to music and lyrics that reflected so much of the overall tone of life back then:
"I hear you talking
When I'm on the street
Your mouth don't move
But I can hear you speak…"
Another song that followed was just as good. Sweet Virginia is a slow and bluesy syrupy summer mashup that was the perfect accompaniment to a hazy and lazy afternoon:
"Wadin' through the waste stormy winter
And there's not a friend to help you through
Tryin' to stop the waves behind your eyeballs
Drop your reds, drop your greens and blues…"
Next we have Torn and Frayed which speaks to a looming opioid crisis decades before it was mainstream to speak of such things:
"Joe's got a cough, sounds kind a rough
Yeah, and the codeine to fix it
Doctor prescribes, drug store supplies
Who's gonna help him to kick it…"
And then there is Happy sung by Keith Richards, the song that jumpstarted my interest in all things Keith and his accompanying determination to live life on his own terms:
"Always took candy from strangers
Didn't wanna get me no trade
Never want to be like papa
Working for the boss ev'ry night and day…"
The album's next to last concluding song might very well be its best. It's certainly the one I return to most often these days. Inspired by the slow-motion wreck that was original band member Brian Jones who joined the now infamous rock and roll 27 Club in the tumultuous summer of 1969, it has since become a song of remembrance for all those who have been lost along the way:
"When you're drunk in the alley, baby with your clothes all torn
When your late night friends leave you in the cold gray dawn
Whoa I just seen so many flies on you
I just can't brush 'em off…"
Happy 50th to Exile on Mainstreet.