Like battle-hardened and seemingly ageless soldiers of wealth and taste, the Rock -n- Roll circus that is the Rolling Stones marched through Latin America last year, entertaining millions, and as only they can, helping to allow the light of freedom to shine just a bit more brightly upon the beautiful and proud island nation of Cuba.
The Latin American tour provided moments that left even the infamously seen-it-all and done-it-all, Keith Richards at a loss for words as he was overcome with emotion:
You can watch a trailer for the Ole tour documentary here:
It's only rock and roll.
And I like it…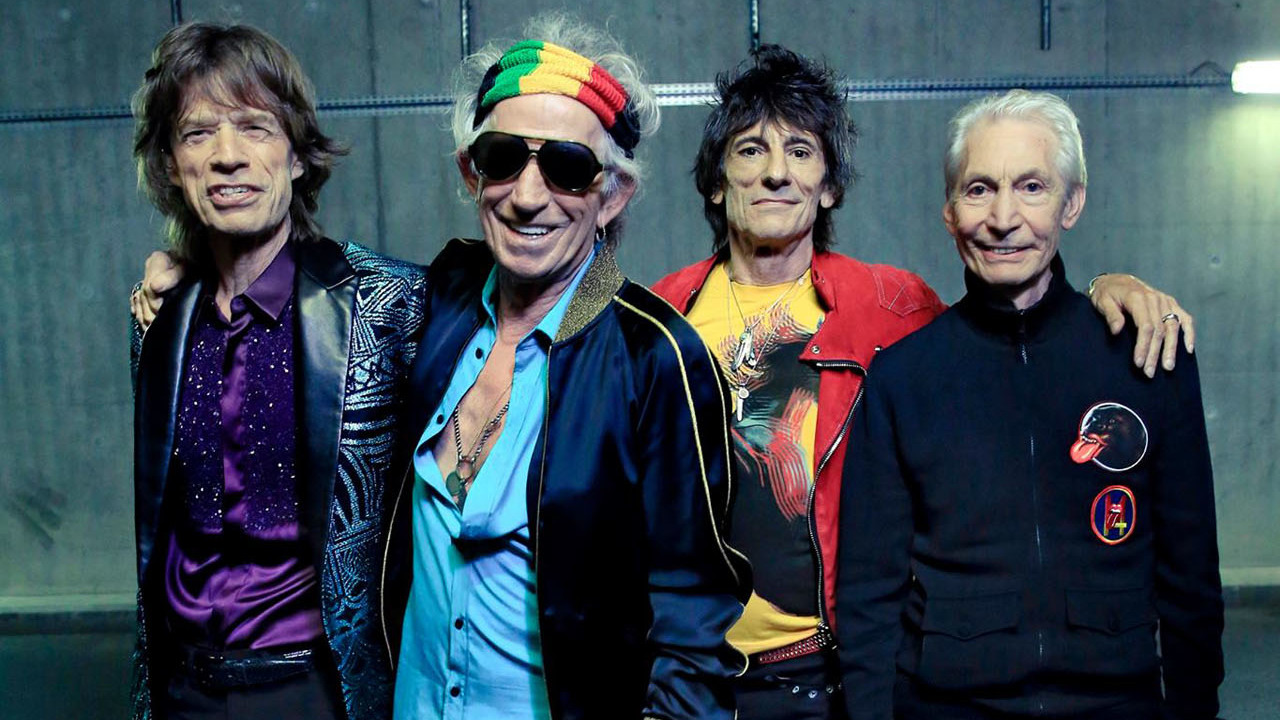 ———————-
D.W. Ulsterman is a bestselling author and socio-political commentator.
All of his novels are available for purchase in e-book and paperback:  HERE
You can also follow him on Facebook: HERE
And sign up for his free newsletter: HERE

dwulsterman.com
——————-