With an impudent snarl and a twinkle in his eye that confirmed for those paying attention he really didn't take any of it all that seriously, Ian Fraser "Lemmy" Kilmister made himself into one of the more lasting hard rock icons alongside such contemporaries as Ozzy Osbourne and Alice Cooper. He lived hard, and by rock standards, lived long, and for the most part, managed to prosper quite nicely, thank you very much.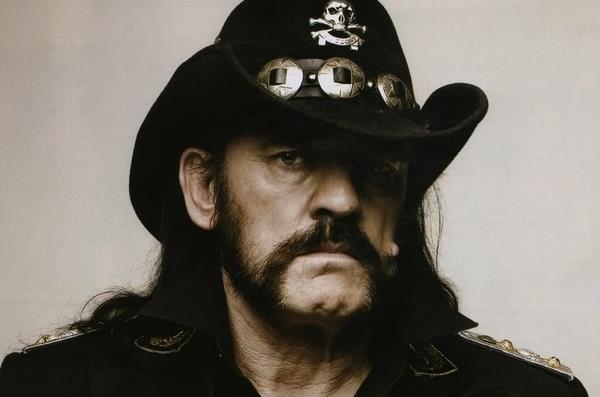 You know I'm born to lose and gambling's for fools
But that's the way I like it, baby
I don't wanna live for ever…
His was a face marked by scar tissue and warts that nearly outsized his larger than life onstage persona.
And what an image it was.
A somewhat diminutive man in real life, when performing Lemmy somehow managed to grow beyond his frame, his voice erupting into a microphone placed well above his head as his thick-fingered hands created the signature sound that was his booming, rhythm-bass guitar style.
He made ugly cool.
Though he wrote and sang many songs over a decades-long career, his opus was and will remain, the defiant blast that is, ACE OF SPADES.
Another true original in a world of paper-thin, inferior copies has left the stage…