A united Ireland has moved from an if-only wish to a more than likely reality as the Irish peacefully yet forcefully push a long-sought and long-overdue unification.
The word-behind-the-world says it's well on its way to happening sooner than many realize.
One People – One Nation.
Tiocfaidh ár lá . . .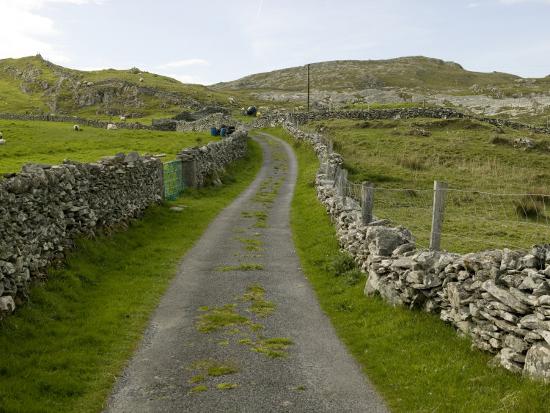 ---