Yesterday marked the 73rd birthday of a man many once thought would never live to see forty.
Keith/Keef Richards is still breathing, which means he's still rocking.
And doing both rather well.
Here he is with longtime bandmate and childhood friend, Mick Jagger, laying down a bit of acoustic blues just a few months ago. Keep it going, lads. We're all wondering how far you can take this adventure of yours…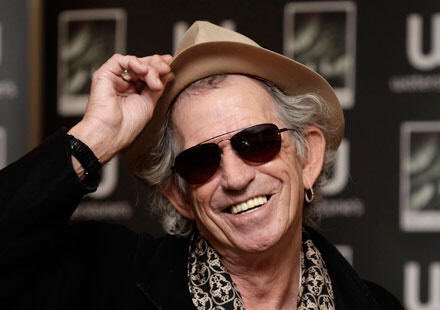 —————————–
D.W. Ulsterman is a bestselling, award-winning author and socio-political commentator. 
All of his novels are available for purchase in e-book and paperback:  HERE
You can also follow him on Facebook: HERE
And sign up for his free newsletter: HERE

dwulsterman.com
—————————-