Yeah, I admit, Game of Thrones has sucked me in – BIG-TIME.
So last night I got to sit down with the Little General to watch the opening Season Six episode and by the end we were both stunned how it felt to have ended so quickly. That's usually a good sign, yeah?
Damn you/Bless you George R.R. Martin for creating such an addictive world!
So did the Season Six opener live up to the hype?
I'll get right to it.
YES.
The fate of the brooding bastard, John Snow was left in the "he's dead" category, though few fans of the series believe that to actually be the case. Will he arise as a White Walker? Will the Red Woman's magic see his vacated body transformed?
HBO isn't telling just yet, and that's fine by me. Kudos to the series highlighting the role of Ser Davos Seaworth in Snow's potential future. Ser Davos has been a personal favorite of mine among the secondary characters of the story and actor Liam Cunningham (HAIL IRELAND!) plays him to understated perfection.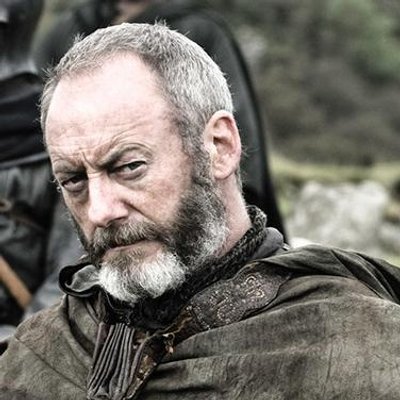 Instead, the episode did offer up a stunning transformation of the red Woman herself that was beautifully creepy and even sorrowful. Has the magic left her, or she the magic?
Another highlight of Season Six's first episode was Arya Stark of the seemingly perpetually cursed Stark clan.
She's transformed as well as she attempts to navigate the harsh teachings of the House of Black and White, including a particularly hard lesson on how to survive without sight. I would not be at all surprised to find her among the most formidable of all characters once this Game of Thrones journey is finally concluded.
For now though, she remains a frightened, albeit feisty, survivor.
The current most-hated villain of Season Six so far has to go to the warped and sadistic Ramsay Bolton, he of the, "feed her to the hounds" declarations. I am certain I'm not the only one who hopes those same hounds one day get to happily much on his carcass in the not too distant future.
And then there is the Mother of Dragons herself, Daenerys Targaryen, whose role all others seem to orbit in some way or other, around. She has risen to Queen of many, but in Season Six, has fallen into somewhat obscurity as she finds herself the captive of the hard-riding, warlike Dothraki.
Will Daenerys eventually bend the Dothraki to her will as before? And what of her fierce dragons? Let us hope her character receives a much-needed infusion of action this season as her role, however pivotal, had grown a touch stale over the last two seasons.
That leaves us with the always-interesting imp, Tyrion Lannister. He's at a loss for what to do next as he spent the majority of last season trying to find Daenerys only to see her fly away atop on of her dragons shortly after he managed to do just that. Now he's left trying to rule the chaotic rebellion within the city Daenerys fled, Meereen, while likely quite aware a single misstep could result in the separation of his own head from its shoulders.
And not to be outdone is Tyrian's incestuous siblings, Cersei and Jaime Lannister, going from near-debilitating grief to desired revenge for the recent murder of their daughter and the near-destruction of the entire Lannister clan. Perhaps Jaime is about to reemerge as the cold and capable killer he once was, despite his having been left with but one hand.
The series can only improve that much more should the King-Slayer make his return in some form and remind his enemies there was a time when he might very well have been the most feared man in the entire kingdom.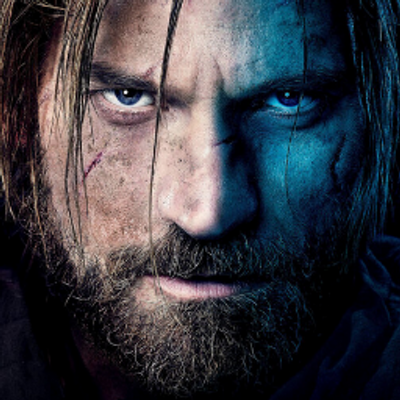 BRING ON THE NEXT EPISODE!
————-
D.W. Ulsterman is the author of numerous novels focusing on the concepts of freedom and liberty and America's rightful place as a beacon of light to the world.
His works are available for purchase:  HERE
"I just found a new favorite author and his name is D.W. Ulsterman!" -Toni Markel
Please like his official Facebook page:  HERE